Pianists and Keyboard players 
For pianists and keyboardists wanting to learn how to play better piano chord voicings; from simple three-note chords found in pop harmony to seven-note advanced jazz chord harmony. Learn how to play along with just a chord chart and melody, how to accompany a singer, how to add in bass lines and how to fill in the 'gaps' between vocal melodies.

Music readers 
For music readers who have always played in front of sheet music and want to know how to play by ear without any music. You will learn about chords that can be used to play in major and minor scales, and how to play the chords with a melody at the same time.

Non-music readers (music 'newbie') 
For non-music readers wanting to know how to play tunes with piano chord voicings… without too much effort!
Songwriters 
Songwriters who are looking for fresh new chord progressions, from the usual typical pop chord sequences using bass walk downs, diminished chords, slash chords, pedal bass and more.

Singers 
Singers who would like to accompany themselves on piano using chords, bass lines, arpeggios. Learn how to change pitch to sing in a more comfortable key by transposing the music either to a 'higher' or 'lower' key.
Music producers
For music producers who want to achieve smoother transitions between chords to make their piano and strings arrangements sound more professional in the mix.
Recording just piano and vocal? Learn how to make the piano sound richer in the mix to accompany the singer by adding in 9ths, 11ths and 13ths for a jazz sound or a Country, Blues or Gospel sound. Fill in the vocal gap with arpeggios and melodic riffs. Add in nice bass accompaniments and rhythms too!
Music teachers
Have you noticed that younger students prefer the jazzier pieces in ABRSM exams? Have you had new students that have only learned from YouTube, playing mostly pop music? If you're a piano teacher who can only read music and has never learnt how to play by ear, this book will allow you to master the art of keeping those students happy!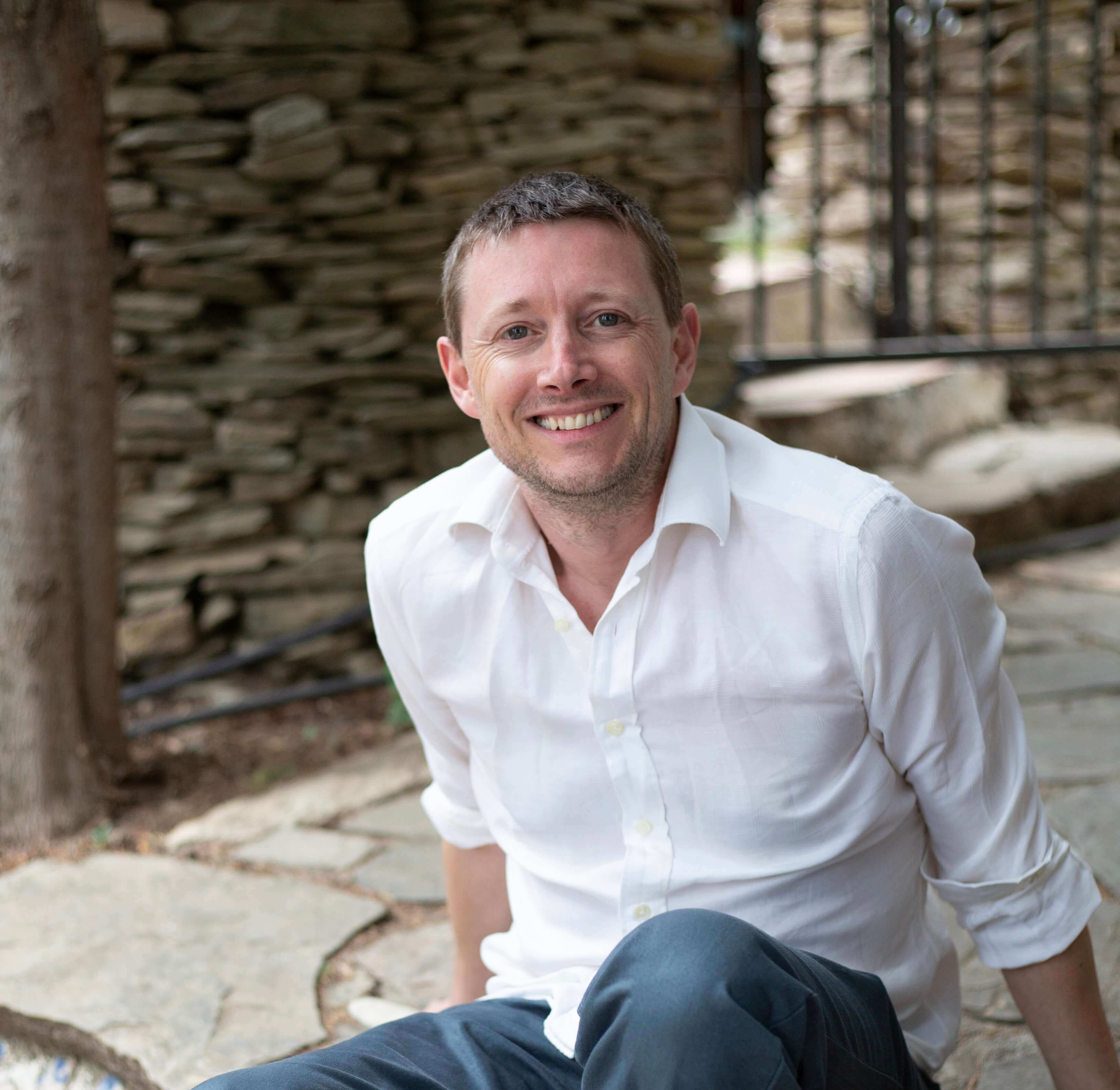 John Geraghty (aka SmashHarry) is a songwriter, music producer, composer, pianist, author and a piano teacher for over twenty five years. Although John is a classically trained pianist his passion lies in songwriting and music producing. He has studied most genres of music including pop, jazz, gospel, country and blues piano. He is the author of The Complete Classical Piano Course; a comprehensive home study course in classical piano, covering sight-reading, technique, theory and ear training.
He is a regular writer for Pianist magazine, having six lessons from this book featured as a six-part series within the magazine. Two of his piano instrumentals have also been featured inside the Scores section of the magazine; one original piano rag called Harry's Rag in addition to his piano Gospel arrangement of Amazing Grace. You can find these being performed on the Green Olive Publications facebook page.
As a songwriter, he has written and produced for many artists. His new up-tempo disco-funk track Diamond Shoes (ft. Ishy Dee) is out now on Spotify / iTunes. Find out more at SmashHarry. 
He has worked as musical director on The Iconic Blonde show featuring Verity Burgess (Cats, Evita) and as a pianist/keyboardist in many jazz and pop bands.
His teaching method is simple and direct:
"Leave out everything that is not necessary and teach the student what they really need to know."
As featured in
Pianist magazine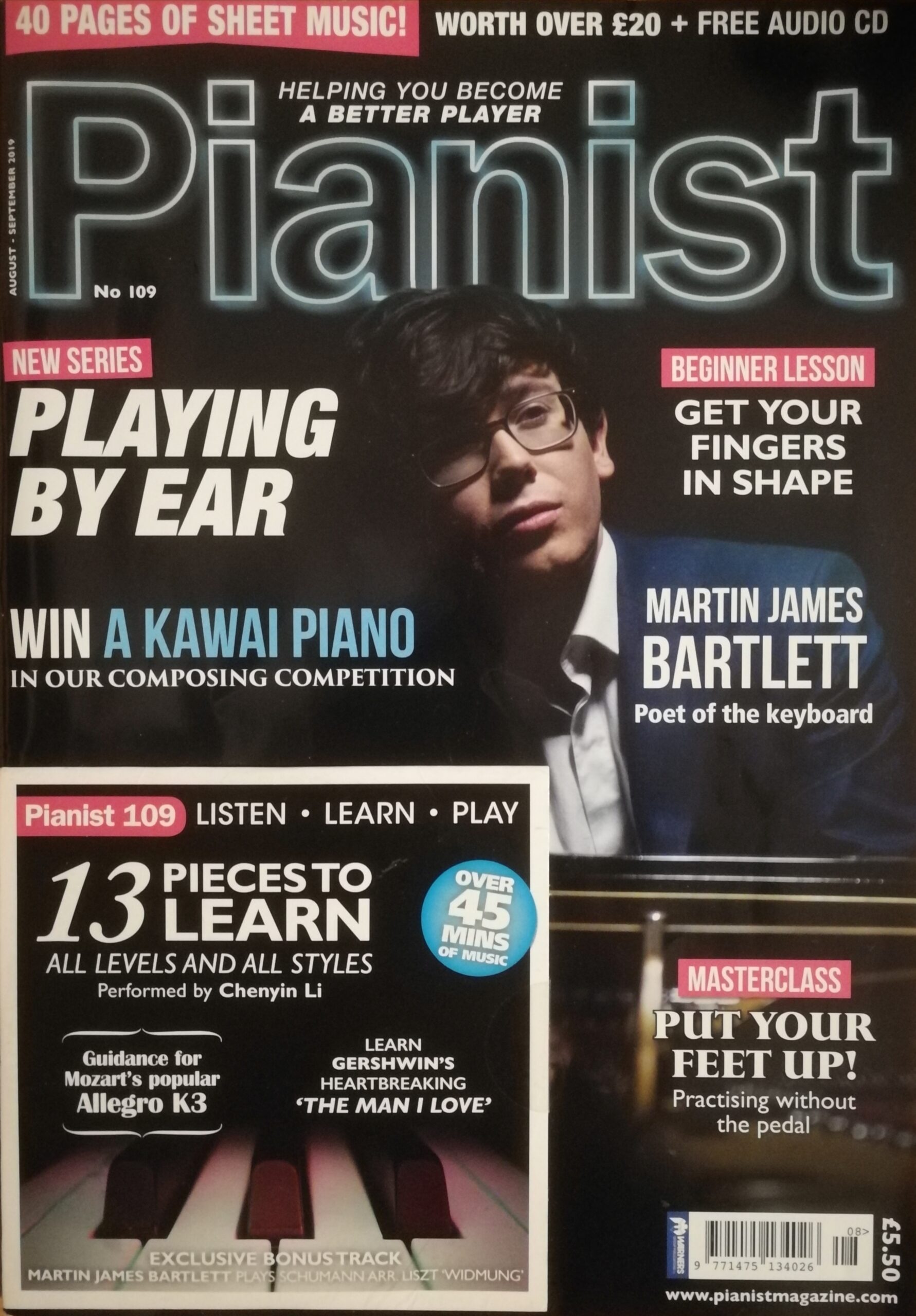 The Complete Classical Piano Course