"PLAYING BY EAR, A Songwriter's Way is a very informative tool, Ear-training specifically designed for the professional songwriter.
John Geraghty's no-nonsense, straight-ahead approach is really refreshing, he's really got a way with explaining the principles of music theory in a way that's easy to digest…It contains a lot of information you need and very little information you don't! I would recommend this book though not only to songwriters but to any musician looking to hone their ears and their skills as a player…"
"Johns book is a welcome resource for songwriters looking to enhance their chord knowledge, learn new voicings and even pick up a bit of theory behind song construction. 
While it touches on some of the tried true, the circle of fifths, understanding scales and harmony , his book also keeps it accessible for the beginner and the non-music reader alike with easy to follow examples and illustrations. 
Along with songwriters, singers, producers and teachers will come away with ton's of useful tools and tools are more valuable than rules in my book"!
"John's approachable methods for playing piano and composing in any key will benefit songwriters of all levels and genres. Your ability to express musical ideas will be greatly helped by this easy to access system."
This book is an effective and easy to understand must for all aspiring and established songwriters. Rather than the more traditional way of chords first, followed by a melody, this turns this on its head and equips you to write in the way McCartney wrote 'Yesterday". By writing melody first and then choosing which chords to place under it. It allows you to further develop the composition in unexpected and effective ways that perhaps you wouldn't have done by writing the chords first. Very Enjoyable !
Pianists and Keyboard Players
For pianists and keyboardists wanting to learn how to play better piano chord voicings; from simple three-note chords found in pop harmony to seven-note advanced jazz chord harmony. Learn how to play along with just a chord chart and melody, how to accompany a singer, how to add in bass lines and how to fill in the 'gaps' between vocal melodies.
Music Readers
For music readers who have always played in front of sheet music and want to know how to play by ear without any music. You will learn about chords that can be used to play in major and minor scales, and how to play the chords with a melody at the same time.
Non-music readers (music 'newbie')
For non-music readers wanting to know how to play tunes with piano chord voicings… without too much effort! Watch over 200 videos from all the music! 
Singers
Learn how to change chords into a new key to make it easier to sing the music at a higher or lower pitch. Accompany yourself on the piano while singing the professional way!
Songwriters
Songwriters who are looking for fresh new chord progressions, from the usual typical pop chord sequences using bass walk downs, diminished chords, slash chords, pedal bass and more.
Music Producers
For music producers who want to achieve smoother transitions between chords to make their piano and strings arrangements sound more professional in the mix.
Recording just piano and vocal? Learn how to make the piano sound richer in the mix to accompany the singer by adding in 9ths, 11ths and 13ths for a jazz sound or a Country, Blues or Gospel sound. Fill in the vocal gap with arpeggios and melodic riffs. Add in nice bass accompaniments and rhythms too!
Music Teachers
Have you noticed that younger students prefer the jazzier pieces in ABRSM exams? Have you had new students that have only learned from YouTube, playing mostly pop music? If you're a piano teacher who can only read music and has never learnt how to play by ear, this book will allow you to master the art of keeping those students happy!
John Geraghty (aka SmashHarry) is a songwriter, music producer, composer, pianist, author and a piano teacher for over twenty five years. Although John is a classically trained pianist his passion lies in songwriting and music producing. He has studied most genres of music including pop, jazz, gospel, country and blues piano. He is the author of The Complete Classical Piano Course; a comprehensive home study course in classical piano, covering sight-reading, technique, theory and ear training.
His teaching method is simple and direct:
"Leave out everything that is not necessary and teach the student what they really need to know."
He is a regular writer for Pianist magazine, having six lessons from this book featured as a six-part series within the magazine. Two of his piano instrumentals have also been featured inside the Scores section of the magazine; one original piano rag called Harry's Rag in addition to his piano Gospel arrangement of Amazing Grace. You can find these being performed on the Green Olive Publications facebook page.
He's also written a FREE 6-part Jazz Improvisation Course for Pianist Magazine and is currently writing a "How To Play' Series for then too, featuring different styles of piano playing from Blues to Country, Contemporary Classical to Rock n Roll piano. Check them out HERE. 
As a songwriter, he has written and produced for many artists. His new up-tempo Dua Lipa type track called (Hold On) Saturday Night is out now on Spotify / iTunes. Find out more at SmashHarry.  
For ALL Media Links click HERE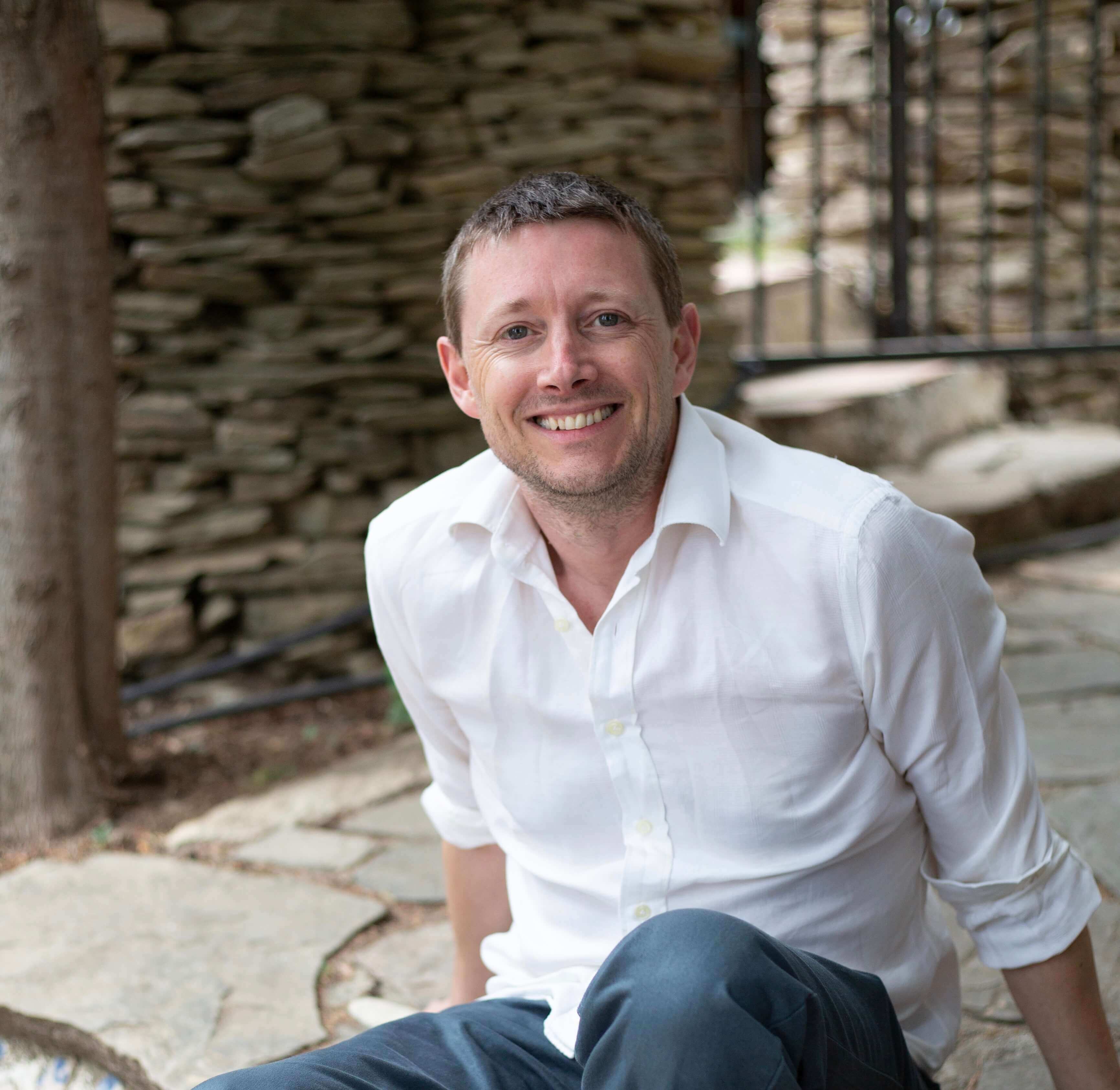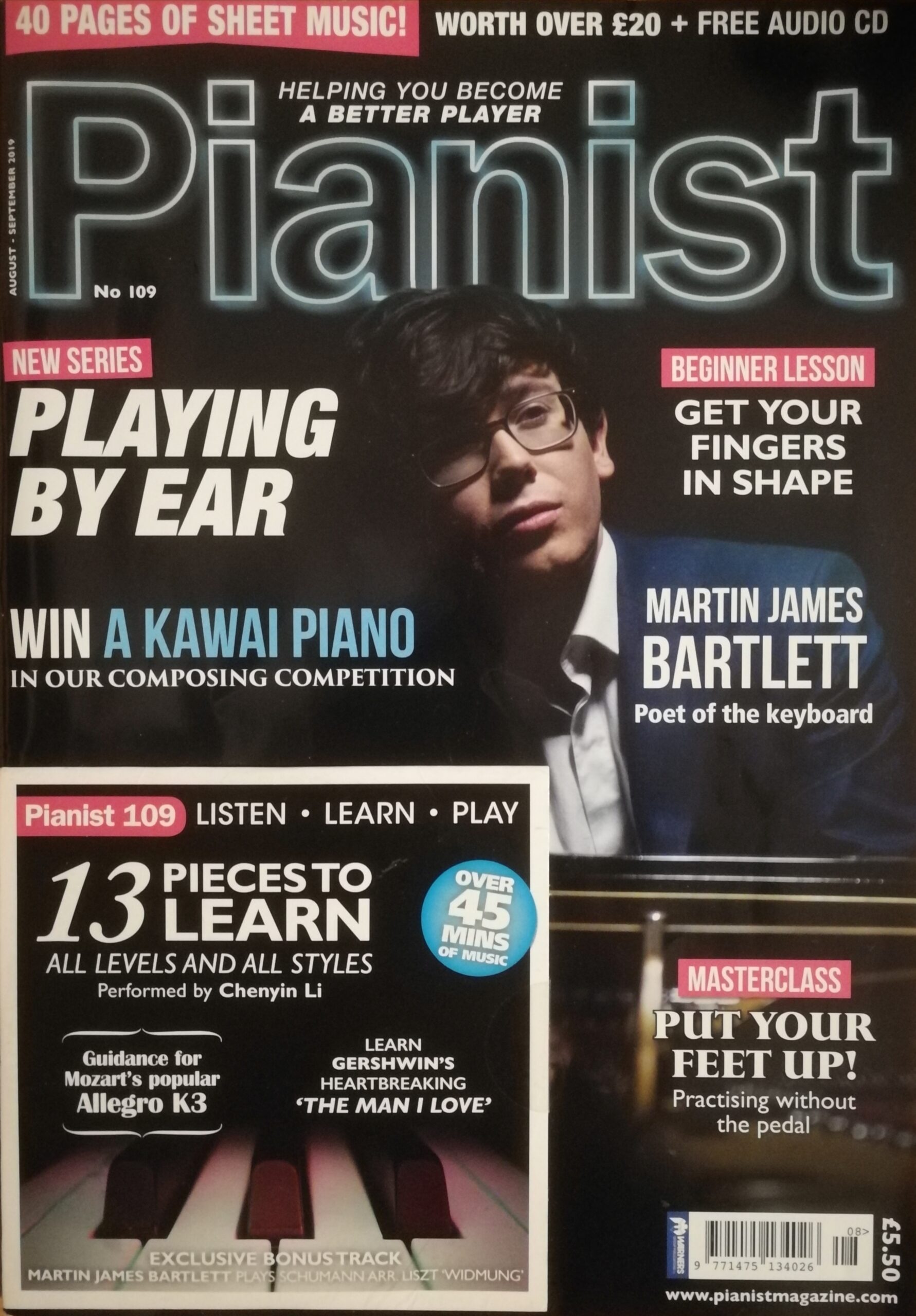 As Featured In
Pianist Magazine
(Issue 109-114: Aug 2019 – July 2020)